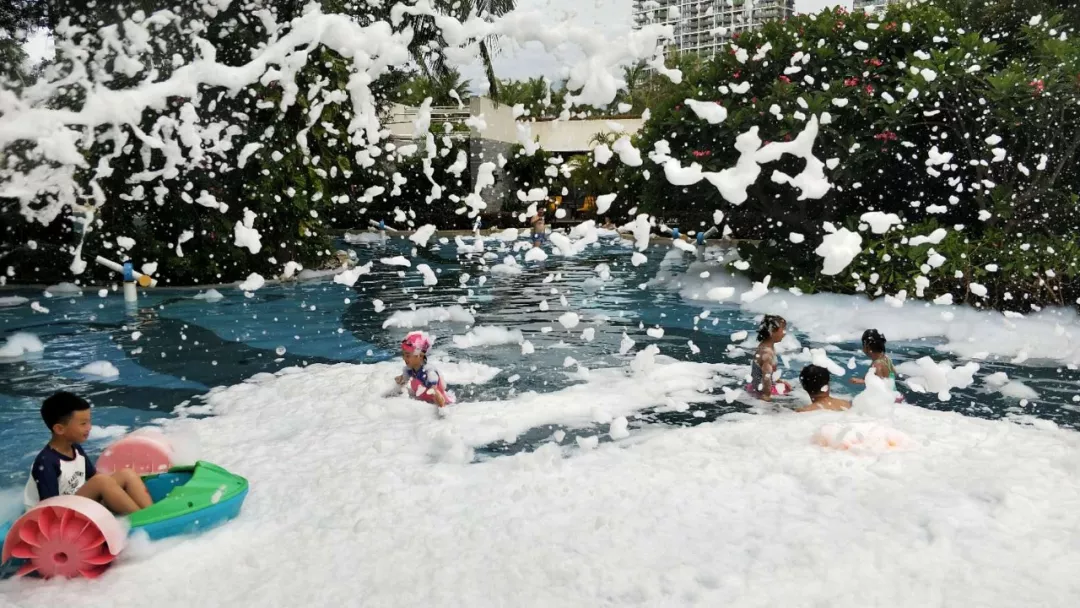 海岛之夏
与众"童"乐
LET US MEET
AT THIS ISLAND 
FOR SUMMER 2018
暑期之趣
尽在洲际
大人们也可以尽情享受
ENJOY SUMMER FUN
@INTERCONTINENTAL
NOT ONLY FOR KIDS
7月1日至8月31日
洲际夏令营火热进行中
FROM THIS JUL. 1ST TO AUG. 31
SUMMER CAMP IS ON...
同时,您还可选择
客房+夏令营亲子出行套餐
ROOM+SUMMER CAMP PACKAGE
福利多多
WITH LOTS OF BENEFITS
FOR MORE DETAILS, PLEASE EMAIL 
reservation@icsanya.com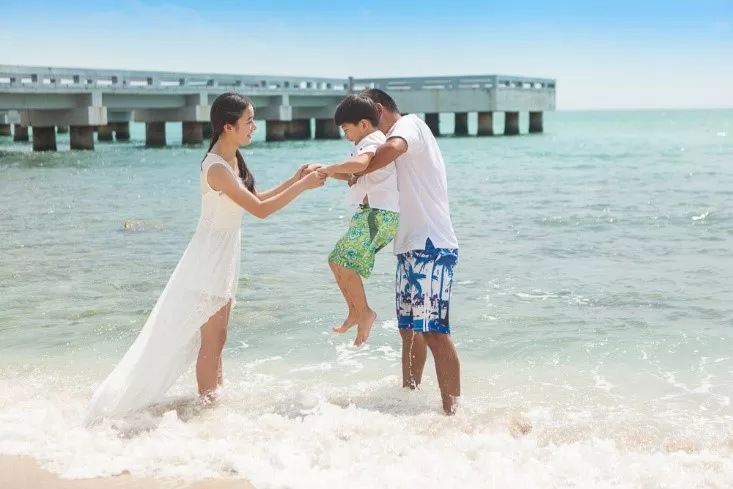 有益身心
GOOD TO HEALTH & MOOD
寓教于乐
LEARNING IN FUN
艺术熏陶
ART CLASS
赢在起跑线
WIN AT BEGINNING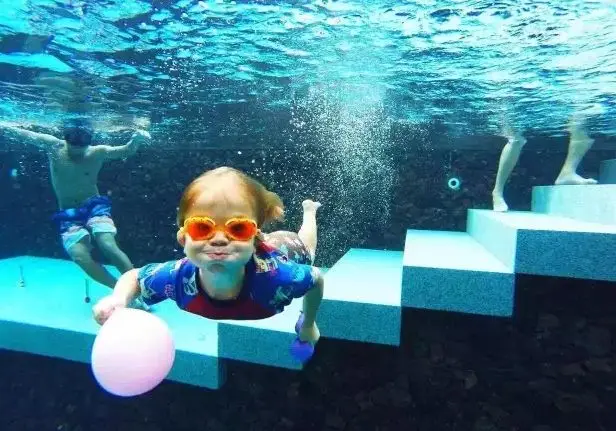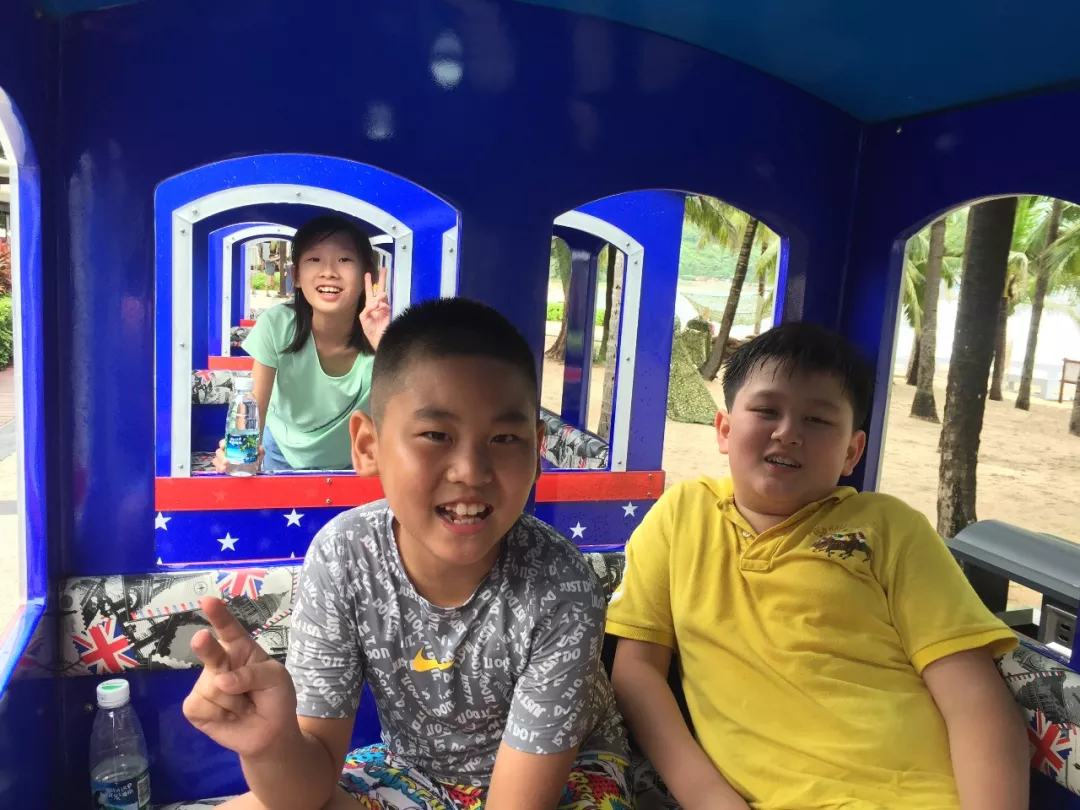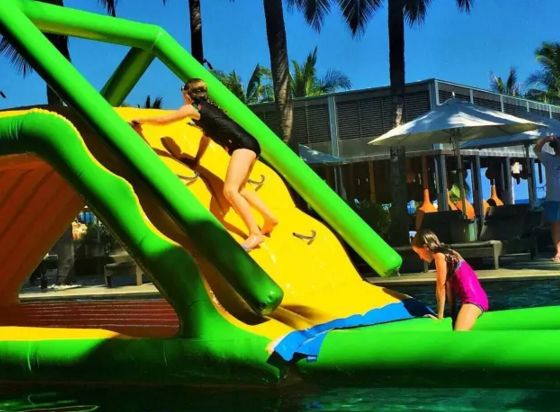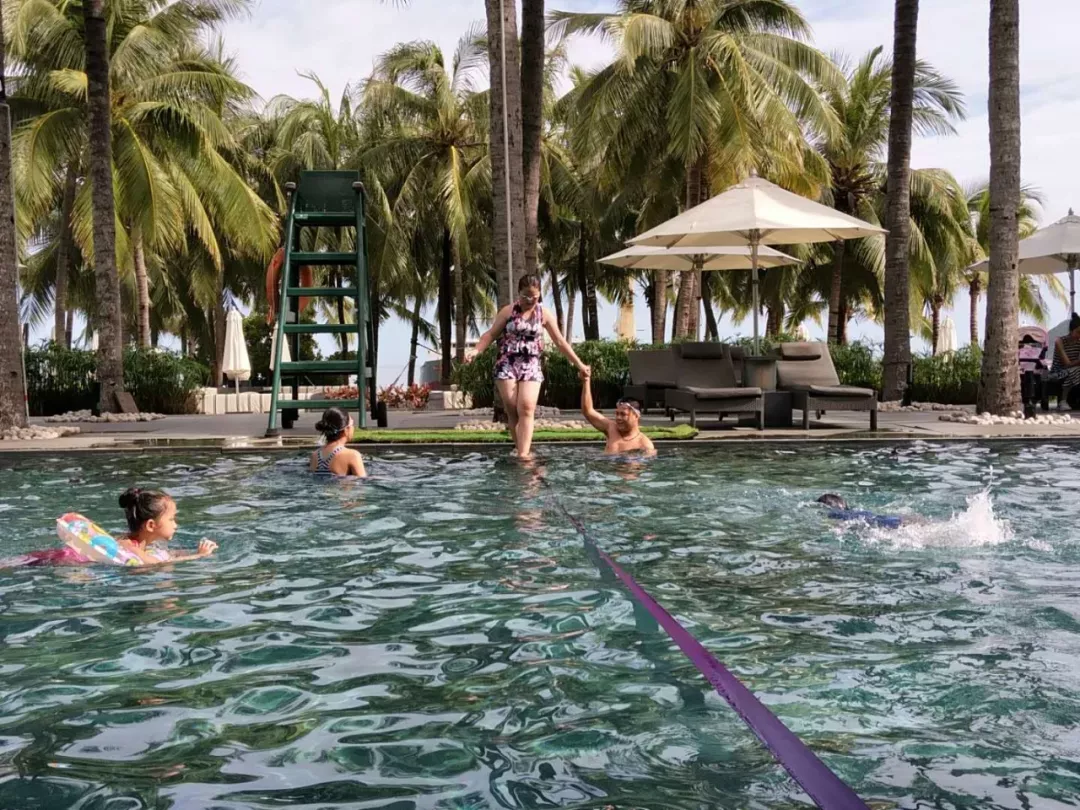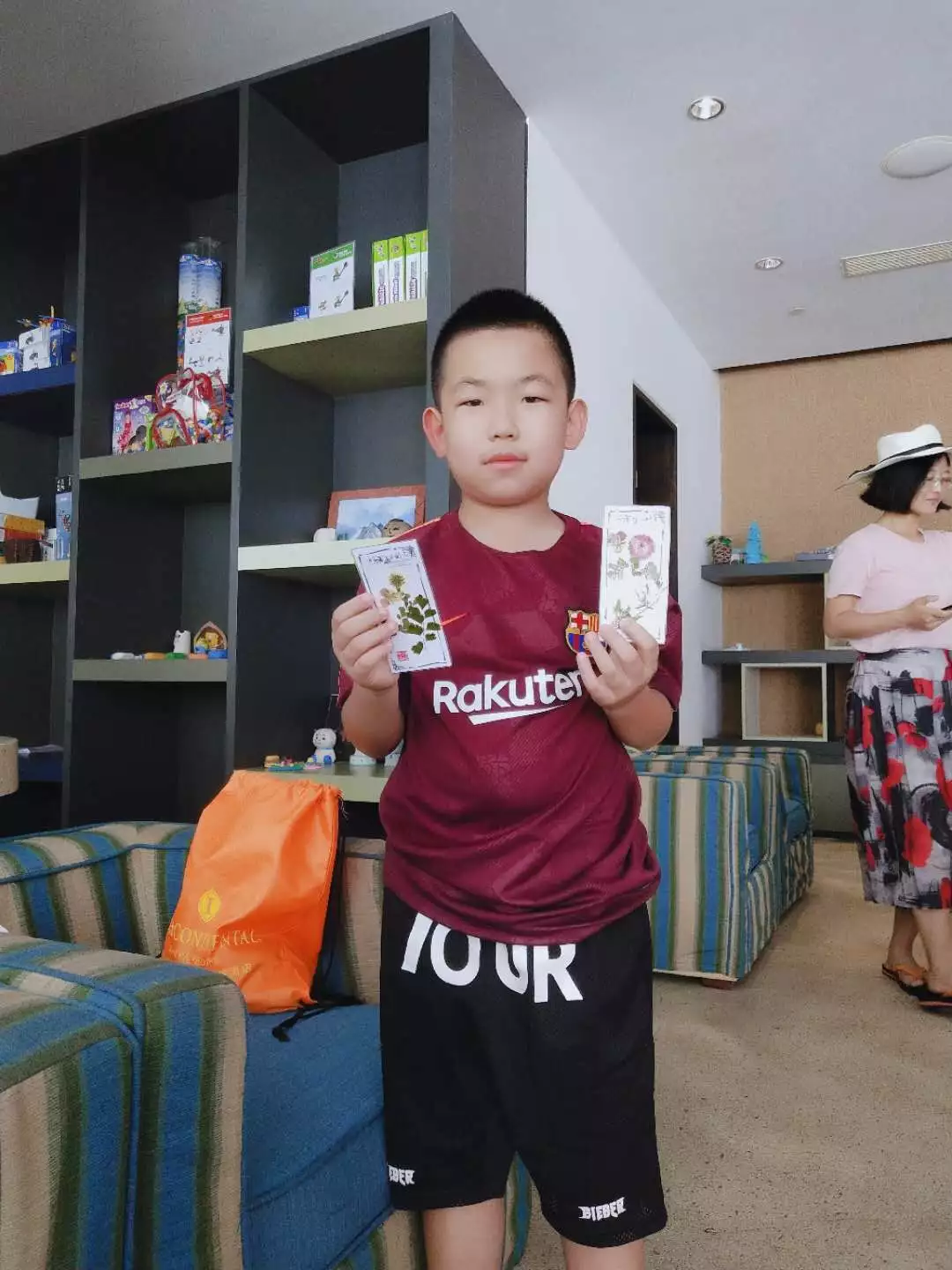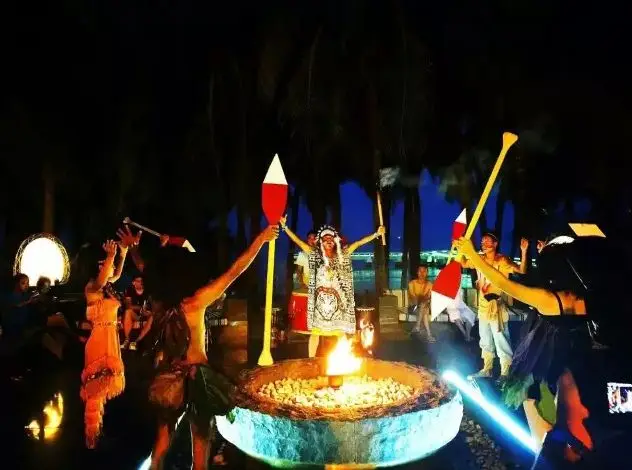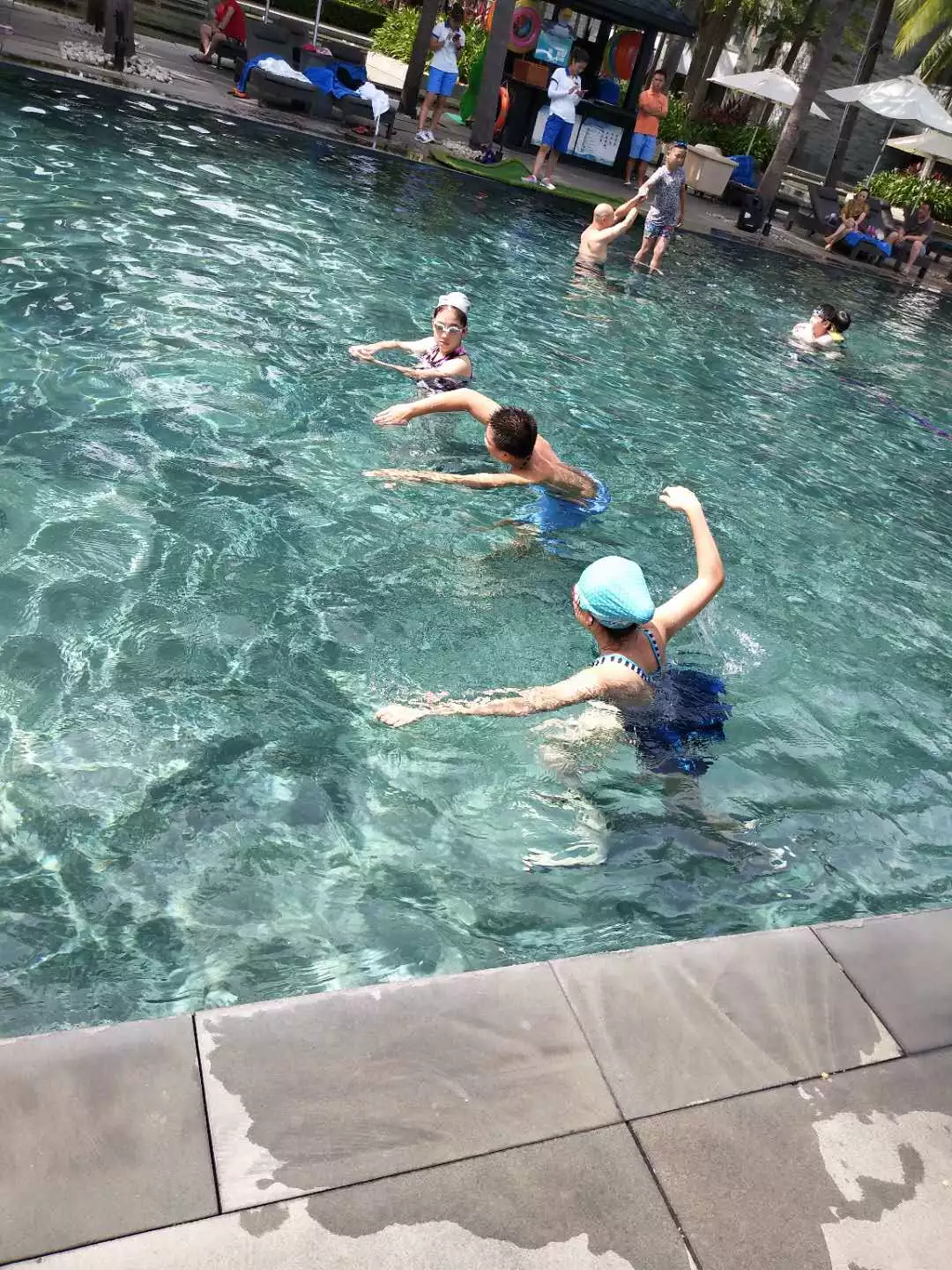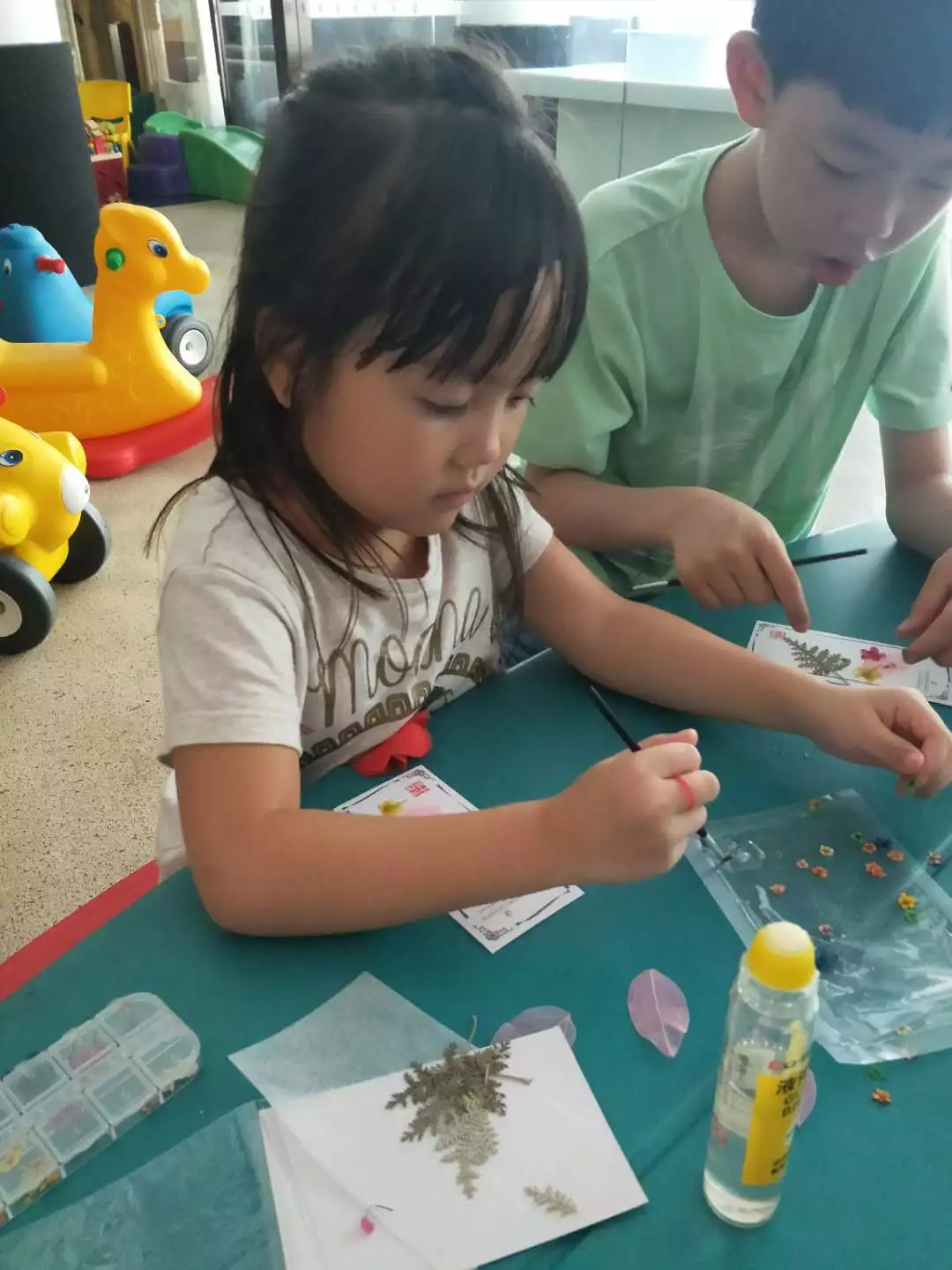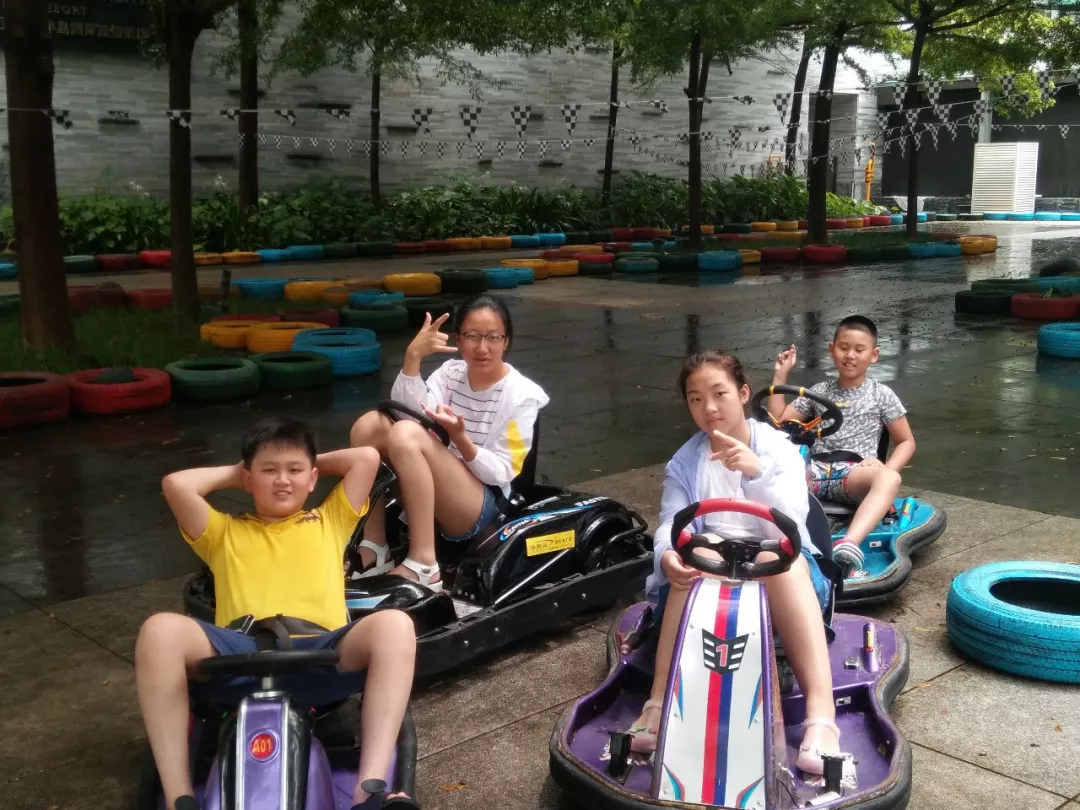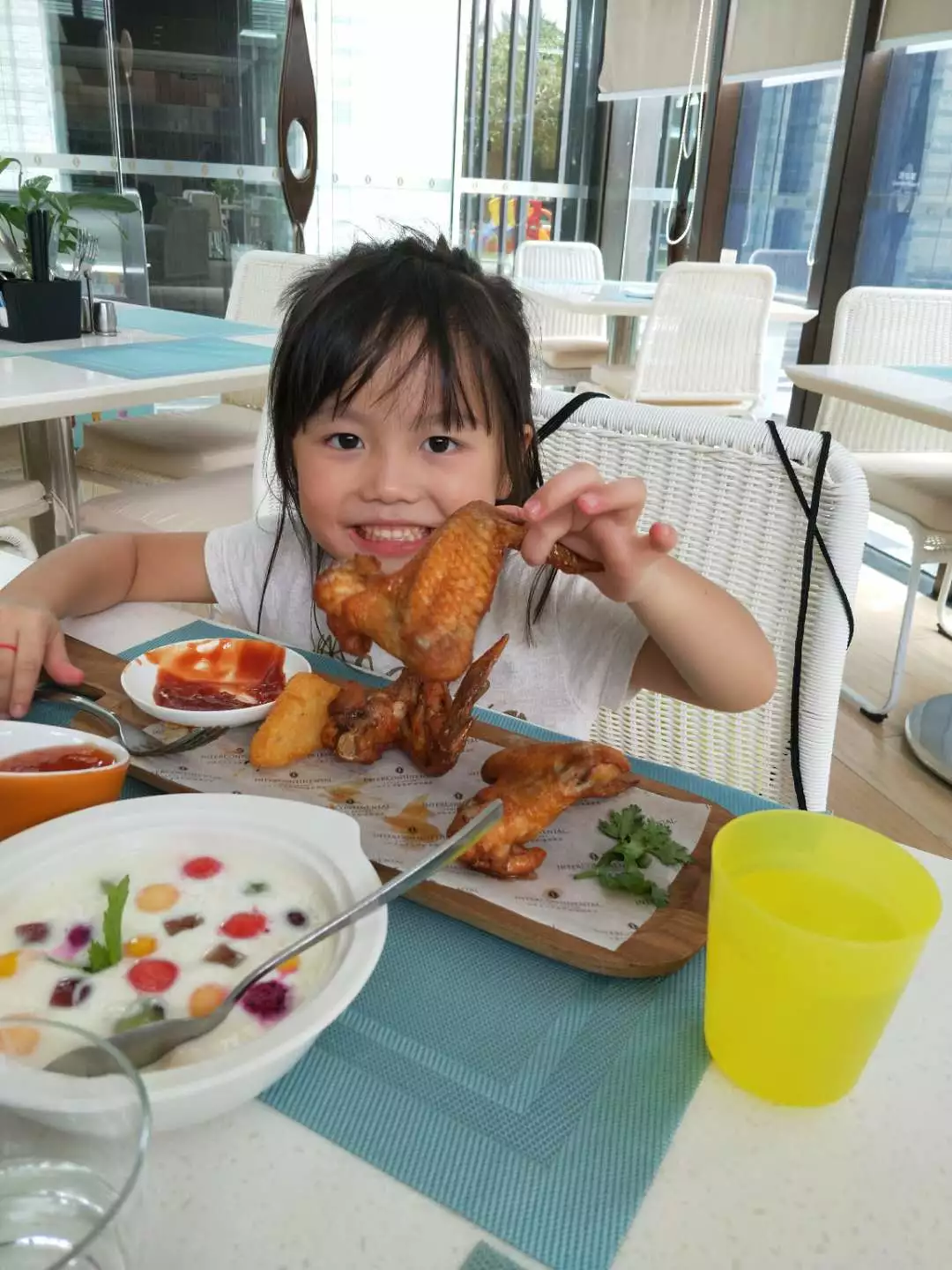 SANYA BAY VISITING IN THE EVENING
0898-88618888 转 ext. 8386

由于海岛地区气候较为炎热,酒店专门为孩子们准备了来自新西兰的香氛喷雾,以助于提神醒脑、降暑及舒缓身心。凡参加夏令营的小客人们均可领取一瓶,余50瓶,先到先得哦。
FOR OUR CHILDREN TO HAVE BETTER EXPERIENCE IN THE HOT SUMMER, WE PREPARED THEM THE SPLASHWATER FROM NEW ZEALAND TO REFRESH, COOL DOWN AND RELAX THEMSELVES.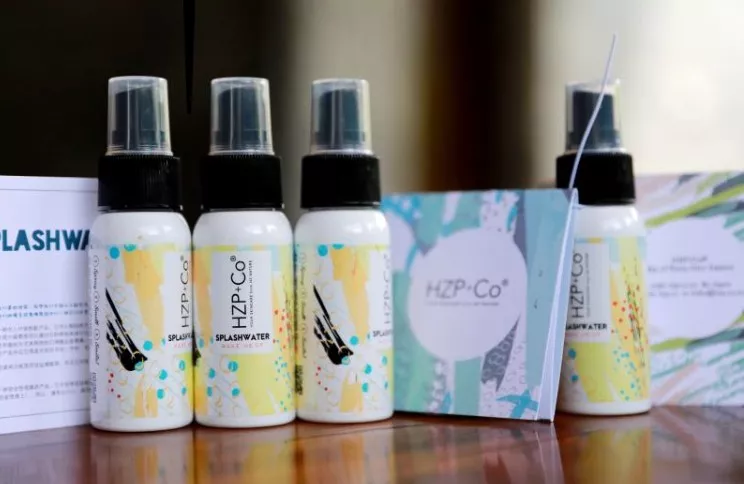 为了同行家长也能在此次夏令营中收获乐趣,酒店康乐部还专门准备了适合成人参加的活动,所以孩子参加活动的时候父母们也不会无聊哦!
TO MAKE THE PARENTS RECEIVE THE SAME FUN LIKE YOUR CHILDREN,OUR RECREATION TEAM ALSO PREPARED SOME ACTIVITIES FOR ADULTS TO PARTICIPATE SO EVERYBODY WILL HAVE SOMETHING TO DO. 
除以上项目外,本次夏令营还开设有部分自选项目,如泰国与印度餐品烹饪学习、浮潜课、游泳课、啤酒酿造学习等课程。此外,酒店还设有五彩缤纷的童趣活动,包括特别为小朋友设立的小行家儿童俱乐部、儿童嘉年华户外娱乐场、海边捡螃蟹等亲子互动活动。
BESIDES THE ACTIVITIES ABOVE, OUR SUMMER CAMP ALSO HAS SOME OPTIONAL COURSES, SUCH AS THAI & INDIAN DISHES COOKING LESSON, SNORKELING LESSON, SWIMMING LESSON, BEER KNOWLEDGE AND SO ON. WHAT'S MORE, WE ALSO HAVE PLANET TREKKER, OUTDOOR KIDS CARNIVAL AND PLENTY OF FAMILY ACTIVITIES FOR YOU, SUCH AS CRAB SEEKING.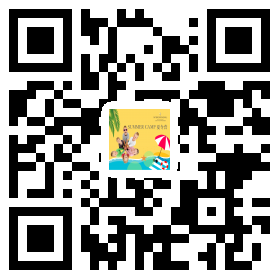 SCAN FOR DAILY ACTIVITIES